MEET THE LEADERSHIP
And he himself gave some to be apostles, some prophets, some evangelists, some pastors and teachers, equipping the saints for the work of ministry, to build up the body of Christ, until we all reach unity in the faith and in the knowledge of God's Son, growing into maturity with a stature measured by Christ's fullness. | Ephesians 4:11-14 (CSB)
Dave has served as an elder at Sugar Grove since January 2012. Dave and his wife, Tracy, have two children. Dave is a telecommunications engineer and works in the telecommunications industry.
Granville has served as an elder at Sugar Grove since January 2012. He and his wife, Bobbie, have 2 children and 2 grandchildren. Granville is retired from BP and Bobbie is retired from HISD.
Jay has served as an elder at Sugar Grove since January 2012. He and his wife, Becky, have three children. Jay is a mechanical engineer for AECOM Corporation.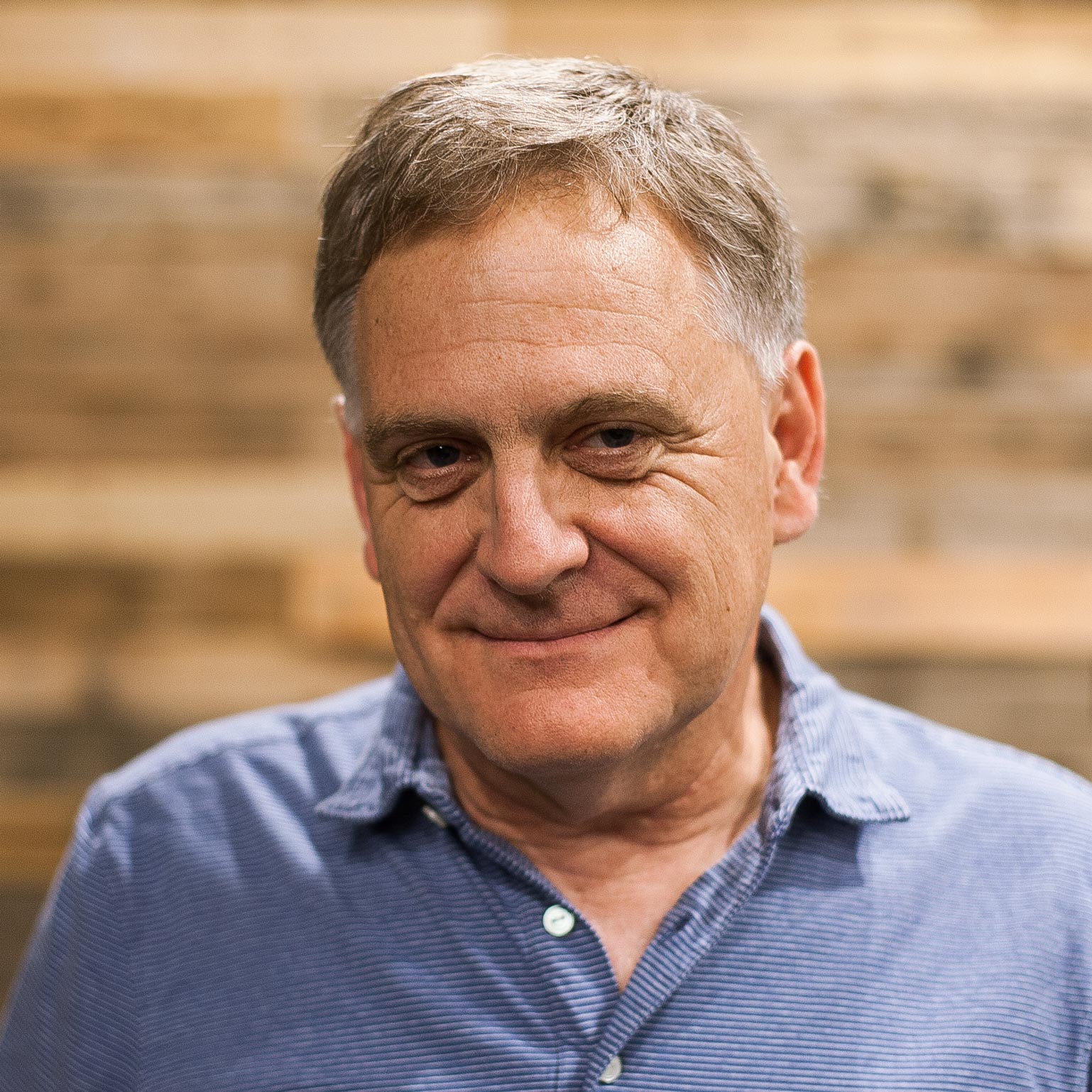 Mark has served as an elder at Sugar Grove since May 1999. He and his wife, Ami, two children and three grandchildren. Mark is a family practice physician in Sugar Land.
Randy has served as an elder at Sugar Grove since November 2003. He and his wife, Luanne, have three children. He and Luanne own and operate Regas Construction.
Doug received his undergraduate degrees from the Art Institute of Houston and the University of Phoenix. He also graduated from HBU with a Master of Arts degree in Theological Studies in May of 2016. Doug and his wife Aubree were married in 2006 and they have two children, Josiah and Elizabeth. Doug is also an avid-indoorsman.
Darlene graduated with a Bachelor of Science degree in Home Economics and a minor in Business. She gained several years of experience in non-profit social service agencies and became licensed as a social worker. She always had a feeling that God was calling her to do more than what she was doing as a social worker. She believes that God used her experiences in social work and her life experiences as a Christian to equip her for her current job. Darlene enjoys gardening, hiking, reading, travelling, and spending time with family and friends; she loves being around people. Darlene's favorite song is "Can I Have This Dance," and her favorite movie is "Ever After." She hopes to someday learn Spanish.
Quentin graduated from the University of North Texas with a degree in Materials Engineering in 2016, where he worked in oil and gas prior to going into vocational worship ministry in early 2018. A worship leader and team member since 2012 in many teams across Texas, he has a passion for leading and developing worship leaders and seeing God's people come to experience him deeper through worship. Quentin and his wife Mara were married in 2016 and currently reside in Sugar Land. He has minor obsessions with coffee, the Boston Red Sox/San Antonio Spurs and board games.
Oliver graduated from Texas Tech University and received his bachelor's degree in Human Development and Family Science in 2012. Oliver and his wife Laura were married in 2017 and they have a daughter, Sofia. Oliver's hobbies include playing guitar, finding any excuse to be outside, coaching, and playing rugby. Oliver is a firm believer that God demonstrated his sense of humor on the sixth day when he created the duckbill platypus.
Karen Hatton is the champion for kids birth - 5th grade here at Sugar Grove. She graduated from Abilene Christian University with a degree in Early Childhood Education. She taught in public school for 5 years. She loves kids and loves seeing them learn to love the Lord! Karen is married to Joey. They have a daughter, Ellie, and a son, Barrett. Karen's hobbies include spending time with her family, reading good books, cheering on the Cleveland Browns, and drinking coffee with friends!
Matt is a charter member of Sugar Grove. He joined the staff in 2007. He is married to Kim who works for Fort Bend ISD. They have five children.
Cynthia manages all financial matters for the church. She works with the finance committee, consisting of five very dedicated members. She enjoys reading and sitting on the beach. She and her husband, Richard, have two grown children and five grandchildren.
Julie has been the Neighborhood Group Director since 2019. Julie is currently a graduate student at Houston Baptist University and will graduate in 2021 with a Master of Divinity. Julie is married to Craig and they have four children, Nathan, Luke, Sarah, and Jacob. Julie can usually be found wherever there is coffee.